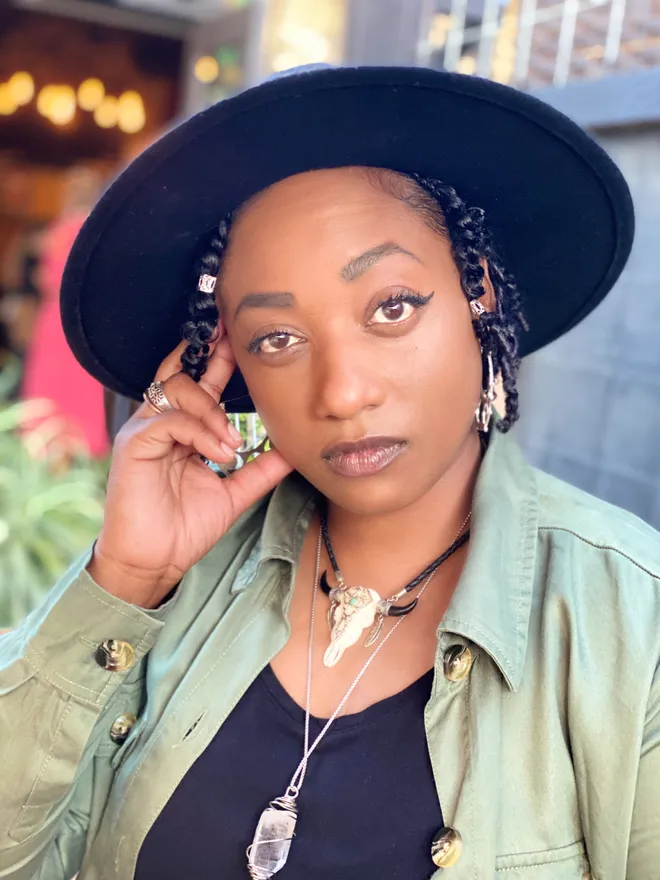 Erica Ambrin & The Eclectic Soul Project
Erica Ambrin is an ever evolving Hip-Hop Soul artist from Northern California. Growing up in Los Angeles with a DJ father, Ambrin's eclectic taste in music influences her writing – giving you vibes of Erykah Badu, The Fugees, and The Alabama Shakes. Ambrin's unique dynamics fuse soulful vocals with deeply personal lyrics that draw the audience in for an intimate experience. In addition to her solo career, Erica created a space for musicians from all walks of life, birthing The Eclectic Soul Project, a jam band homage to music formed in 2015 while recording Ambrin's debut EP "Suga".
Ambrin has performed all over California and Maui and has had the pleasure of opening for iconic bands such as Nappy Roots, The Wailers, Martin Luther, and Anuhea. After gaining popularity as a contestant on American Idol, Ambrin moved to Maui to record her first hip-hop project "Lucid Dreamer", released in 2018. "With R&B and jazz undertones, Ambrin spins lyrical narratives that are romantic, vulnerable, and insightful." – Terry Roland, The Journal of Roots Music. Erica Ambrin is currently back in Northern California working on recording two new albums. There is much more to come from this budding star. She gives hope, producing timeless music that can be played for years to come.