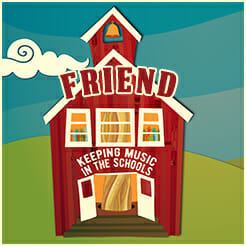 Friend
$200.00
2 General Admission Petaluma Music Festival tickets
(a General Admission Ticket is $45)
Includes: name acknowledgement on website and festival signage.
Description
Please Join Us and Support Music in the Schools! Saturday, August 5th, 2017
Sponsorship of the Petaluma Music Festival at any level is a tax deductible donation to a 501(c)3 non-profit organization benefiting music programs in all Petaluma area public elementary and secondary schools.